Representing Israel's Top Speakers
Authors, Filmmakers, and Cultural Icons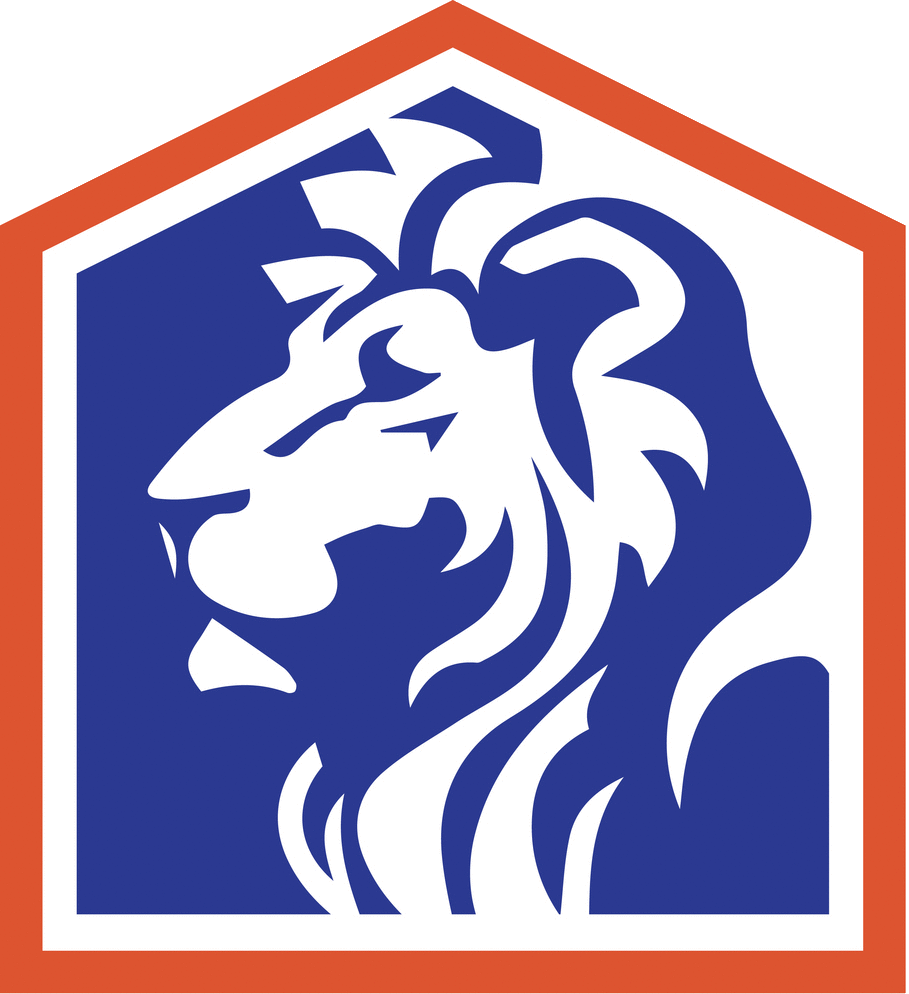 Assaf Gavron
Award-winning Israeli Writer & Translator
Assaf Gavron was born in 1968, and grew up in a small village near Jerusalem. , and published five novels, including Ice, Moving, Almost Dead, Hydromania and The Hilltop. He also authored a collection of short stories Sex in the cemetery, and was co-editor of the anthology Tel Aviv Noir, published as part of Akashaic Books' noir series. Gavron's book Almost Dead (HarperCollins, 2010) was chosen by the LA Times as one of the 10 best books of the year. His most recent book, The Hilltop (Scribner, 2014), is a sprawling, daring novel, which dismantles the extreme and absurd reality in the Israeli-occupied West Bank: Catch 22 meets 21st century Israel. The book was a bestseller and won major awards in Israel, applauded by both sides of the political spectrum.
Among the awards he won are the Israeli Prime Minister's Creative Award for Authors, the Israeli Bernstein Prize for The Hilltop, and the DAAD artists-in-Berlin fellowship in Germany. His book CrocAttack won awards in Germany, as well as the Prix Courrier International award in France. His fiction was adapted for the stage in Habima – Israel's national theatre, and four of his novels were optioned for film or TV by Israeli and international film producers.
As a translator of fiction, Gavron is responsible for the highly-regarded English-to-Hebrew translations of J.D. Salinger's Nine Stories, Philip Roth's Portnoy's Complaint and Jonathan Safran Foer's novels, among others.
Gavron's books have been translated into more than eleven langauges.
He spent several semesters teaching at American univerities, including the University of Nebraska, and San Diego State University. While his primary residence is in Tel Aviv, Gavron also lived in London, Vancouver, and Berlin.
Lecture Topics
• The Hilltop: The Wild West Bank
• The Settlements: What are They?
• Translation Downtown is not the Center of Town
• Israelis in the US: A Love Story
• Contemporary Writing in Israel: Can you
Avoid Politics?
• Tel Aviv Noir: History, Light and Darkness