Representing Israel's Top Speakers
Authors, Filmmakers, and Cultural Icons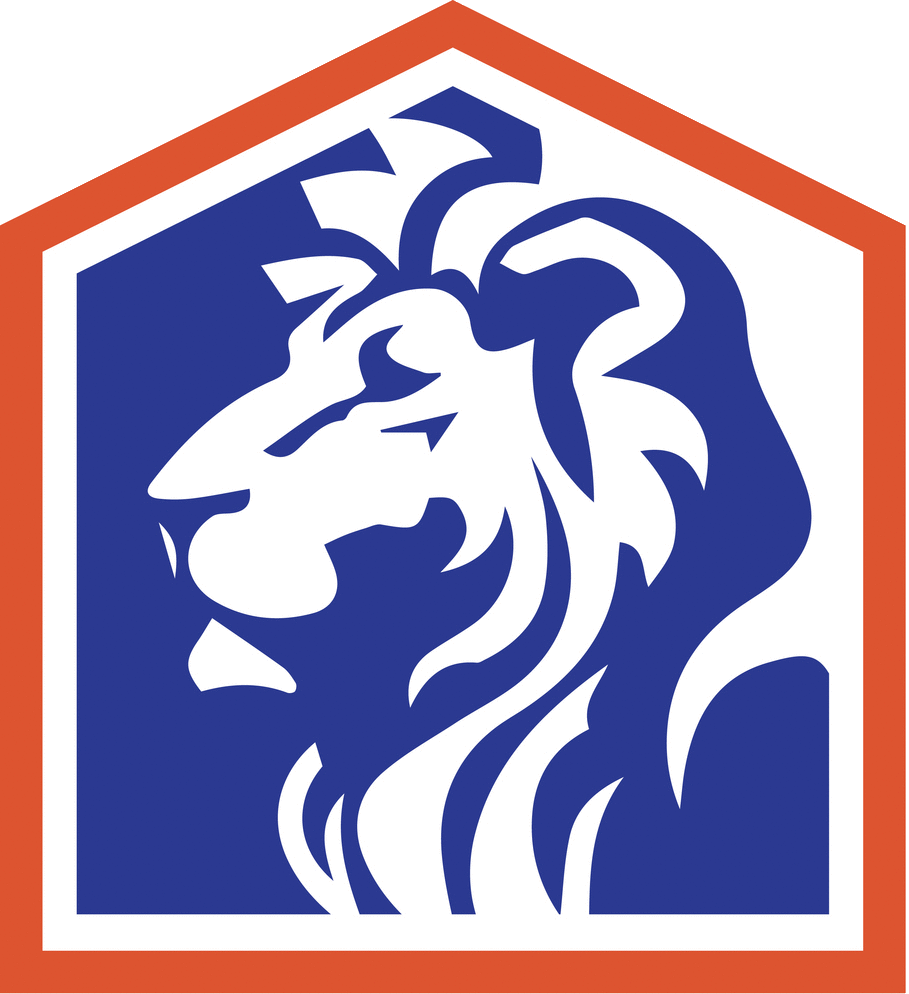 Writer and Co-Creator of Shtisel
Ori Elon is an Award-winning writer and creator of several popular Israeli TV shows. In 2013 he co-created drama series Shtisel, which won 17 Israeli Academy awards, currently in its third season. Shtisel has become an international hit after being featured on Netflix.
Elon is also the writer and creator of the critically acclaimed TV show The Conductor. He is one of the writers of the TV drama Srugim.
​
Elon is the author of The Invisible Show, a collection of short stories which won the Israeli Ministry of Culture Best Novel award. He is also the author of several successful children's books.
​
About Shtisel
Shtisel is a Israeli TV drama that follows the lives of Shulem Shtisel (Dov Glickman), the Shtisel patriarch and a Rabbi at the local yeshiva, as well as those of the other members of his family. Shtisel is set in a religious, Internet-free neighborhood.
The community follows strict haredi customs and violating the norms often causes chaos within the family. However, the characters, who are more open to secular lifestyle, reflect Geula's moderation in comparison to their neighbors in Mea She'arim, the adjacent community known for religious extremism.
​
Read about Shtisel in The New Yorker
​
Lecture Topics
• The Making of Shtisel
• The Conductor
• Israel Through Film and Fiction
​