Representing Israel's Top Speakers
Authors, Filmmakers, and Cultural Icons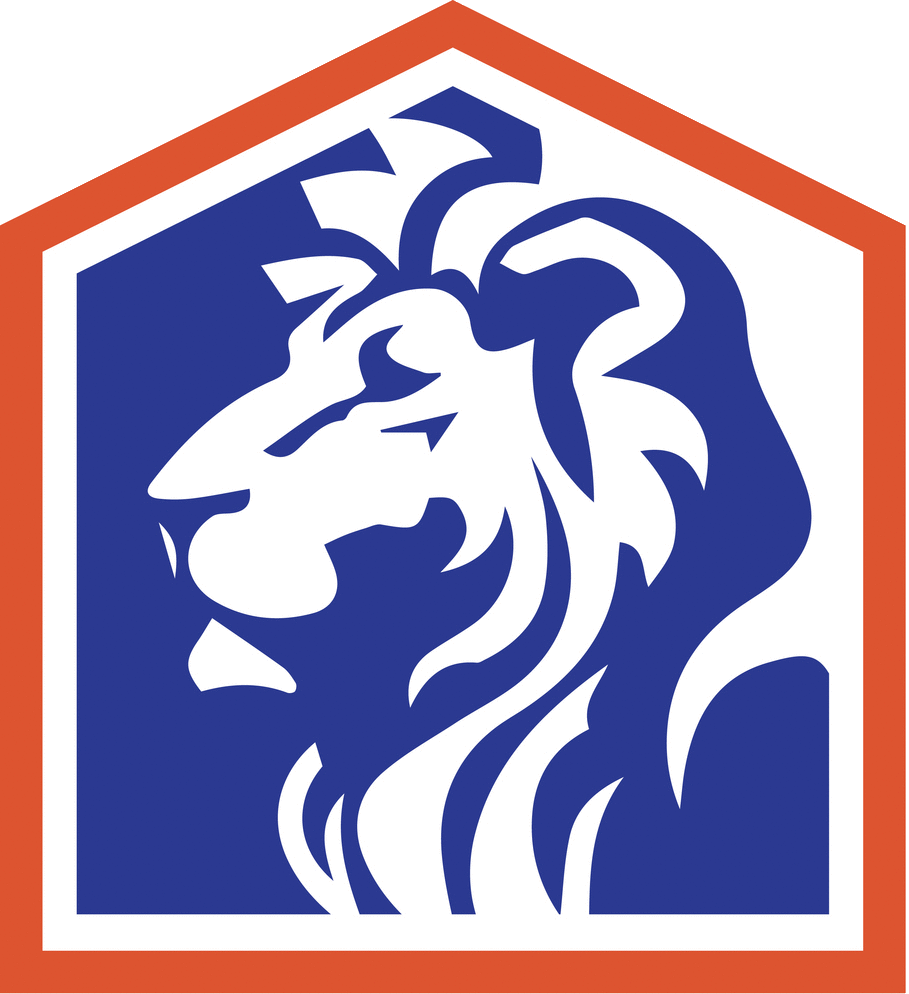 Ayelet Gundar Goshen
"Gundar Goshen is adept at instilling emotional depth"—New York Times
​
"It's been a while since I read such a good book that touched me so deeply and strongly... Wonderful"—Amos Oz
​
A clinical psychologist and award-winning author, Ayelet Gundar Goshen's first novel, One Night, Markovitch , won the Sapir Prize in 2012 for debut novels, the Italian Adei-Wizo Prize, and the French Adei-Wizo Prize. The novel was long-listed for the Italian Sinbad Prize, and for Grand prix des lectrices de Elle. It has been translated to 14 languages. Gundar-Goshen's second novel, Waking Lions, won the 2017 Jewish Quarterly-Wingate Prize. The New York Times Book Review picked Waking Lions as "Editors' Choice", and The Wall Street Journal selected it for its "Best Summer Reads" list. Her critically acclaimed third novel, The Liar, was published in English in 2019.
Gundar-Goshen is a contributor to BBC's The Cultural Frontline, Financial Times, Time Magazine and The Telegraph.
Ayelet has lectured at UC Berkeley, Columbia University, UCLA, and Carleton College, among other institutions.
​
About THE LIAR
Nofar is an average teenage girl—so average, in fact, that she's almost invisible. Serving customers ice cream all summer long, she is desperate for some kind of escape. One afternoon, a terrible lie slips from her tongue. And suddenly everyone wants to talk to her: the press, her schoolmates, and even the boy upstairs. He is the only one who knows the truth, and he is demanding a price for his silence.
​
Written with propulsive energy, dark humor, and deep insight, The Liar reveals the far-reaching consequences of even our smallest choices, and explores the hidden corners of human nature to reveal the liar, and the truth-teller, in all of us.
​
​"A brilliant fable about the lure of lying and the lure of fame. The writing is wonderful." –Joan Silber, National Book Critics Circle and PEN/Faulkner award-winning author of Improvement
Lecture Topics
• Waking Lions: On Civil Rights and Refugees
• Cultural Frontlines: Contemporary Trends in
Israeli Art
• The Roar of The Desert: A Journey to Israel's
Back Yard
• The Liar: On Love and Obsession
• Truth and Lies: Exploring the deep truth that
hides inside lies.
• This is not Kosher!: Orthodox Jews and the
Israeli Army
TESTIMONIALS
​
"Ayelet was fantastic! Amazing author and speaker!" —Montreal Jewish Public Library
​
"Ayelet was an outstanding speaker and guest. Both faculty from around the College and students felt she was the best Israeli author we have hosted recently. We all really enjoyed having her with us and I highly recommend her for other speaking engagements." —Carelton College