Representing Israel's Top Speakers
Authors, Filmmakers, and Cultural Icons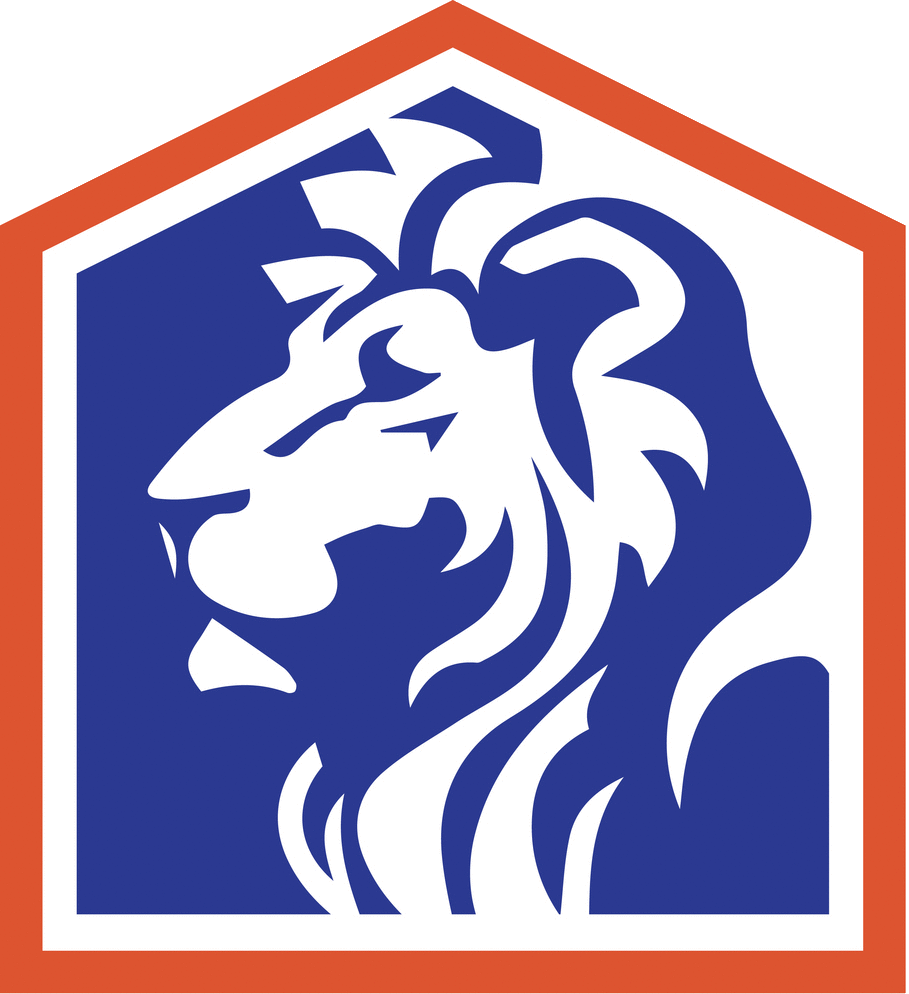 Omer Friedlander
"A beautiful debut by a deeply humane writer. Every story is a vivid world unto itself, intensely felt, and often revelatory." — Nicole Krauss

"Innovative in conception, classical in spirit, these stories, set largely in Israel, resonate with international ramifications. Rarely do we encounter a writer so young but also this wise. . . . A splendid literary debut." — Ha Jin
​
"This touching debut collection includes the stories of a divorced con artist who sells bottled "holy air" to tourists, a grieving mother who regrets sending her son to die "for a government I hate," and a Jewish man racked with guilt after betraying his Palestinian friend."—The NY Times Book Review
​
A Starworks Fellow in Fiction at New York University, Omer Friedlander is an award-winning writer. He is the author of the short story collection The Man Who Sold Air in the Holy Land (Random House, 2022). Friedlander has earned a BA in English Literature from the University of Cambridge, England, and an MFA from Boston University, where he was supported by the Saul Bellow Fellowship. He has also earned fellowships from Bread Loaf, Vermont Studio Center, Virginia Center for Creative Arts, and Blue Mountain Center. His novel, The Glass Golem, is forthcoming from Random House.
​
Friedlander's short stories have won numerous awards, including the Baltimore Review Winter Contest, Sonora Review Contest, Tom Howard / John H. Reid Contest, Moment Magazine's Karma Foundation Fiction Prize. He has been a finalist for the Chicago Tribune's Nelson Algren Award, the Writers' Trust of Canada Royal Bank of Canada Bronwen Wallace Award, Lit Mag's Virginia Woolf Award, the Lamar York Prize, Salamander Fiction Contest, and the Porter House Review Editor's Prize, among others. His work has appeared or is forthcoming in the Chicago Tribune, One Story, and Granta. His stories have been published in many countries, including the United States, Canada, France, and Israel. The Man Who Sold Air in the Holy Land has also been published in the United Kingdom, and is forthcoming in other languages, including Italian, Dutch, and Turkish.
​
Omer Friedlander is the grandson of Saul Friedlander, the Pulitzer-prize winning Holocaust historian. He currently lives in New York City.
​
​
Lecture Topics
The Man Who Sold Air in the Holy Land

Strangely Familiar: Writing About Israel in English

Out of Place: Storytelling and Setting

Publishing: Getting a two-book deal with Random House at 26

Masterclass: Seriously Playful Fiction