Representing Israel's Top Speakers
Authors, Filmmakers, and Cultural Icons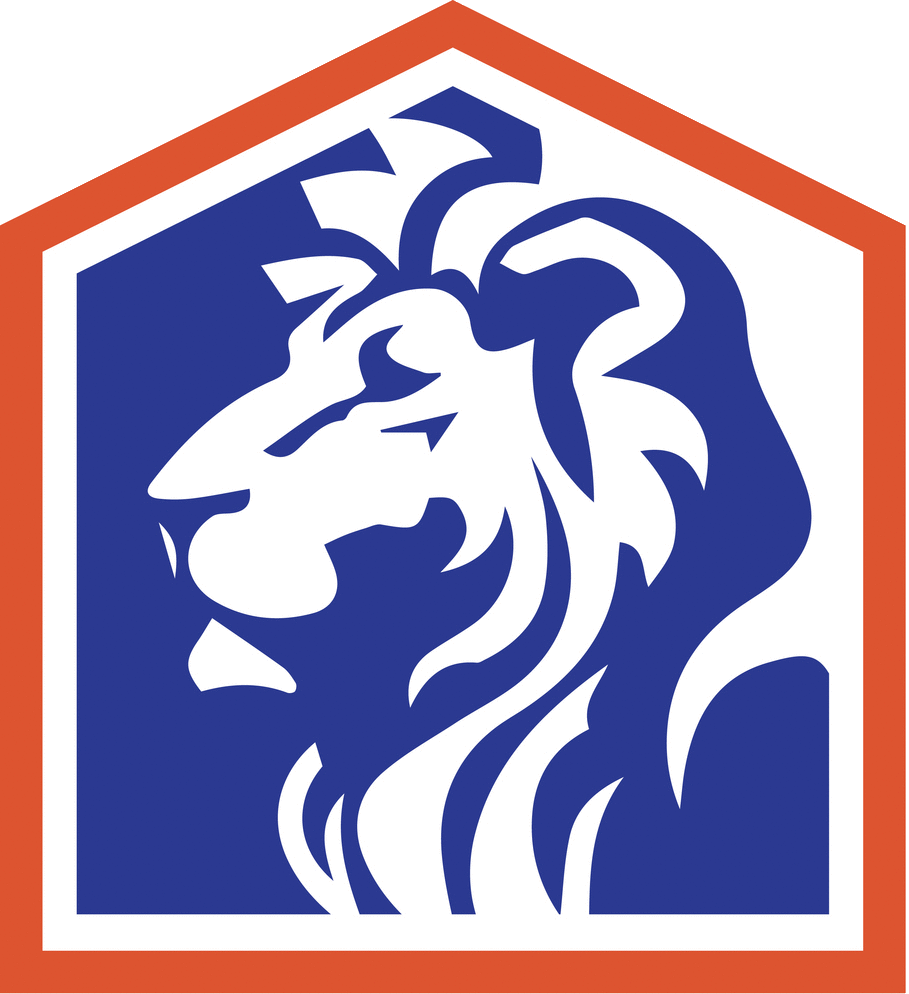 Zeruya Shalev
Best-selling Israeli Writer & Novelist
" One of the most talented writers of our time." —LEÏLA SLIMANI,
​
" Shalev does what she does best: telling family tales of love, of redemption, and of disillusion, rich in emotional strength, inviting the reader to be swallowed up by the story and giving a sense of purification when it is over." —Haaretz
​
Born at Kibbutz Kinneret, Zeruya Shalev has written six novels, as well as poetry collections and a children's book. Love Life, Husband and Wife, and Thera, have been bestsellers in several countries. Love Life is included in Der Spiegel's prestigious list of 20 Best Novels in World Literature in the last 40 years. Husband and Wife is included
in the French Fnac list of the 200 Best Books of the Decade. Her most recent novel Pain exposes how old passions can return, testing our capacity to make choices about what is most essential in life.
​
Shalev has received the Book Publishers Association's Gold and Platinum Prizes, the Corine Prize (Germany, 2001), the Amphi Award (France, 2003), the ACUM Award (1997, 2003, 2005), the 2007 French Wizo Prize, and in 2012 the prestigious Die Welt Prize. Her books have been published abroad in 25 languages. About her latest novel, The Remains of Love, former President Shimon Peres said: "I am hypnotized by Zeruya Shalev's new book. Shalev's gift lies in her extraordinary ability to reach inside a person, psychologically and intuitively, from birth on throughout his or her life. She understands a person's innermost soul and can turn it into a story."
Shalev has an MA in Biblical studies and works as a literary editor.
​
About PAIN (2019)
Ten years after she was seriously injured in a terrorist attack, the pain comes back to torment Iris. But that is not all: Eitan, the love of her youth, also comes back into her life. Though their relationship ended many years ago, she was more deeply wounded by his departure than by the suicide bomber who blew himself up next to her.
Iris's marriage is stagnant. Her two children have grown up and are almost independent; she herself has become a dedicated, successful school principal. Now, after years without passion and joy, Eitan brings them back into her life. But she must concoct all sorts of lies to conceal her affair from her family, and the lies become more and more complicated.
Is this an impossible predicament, or on the contrary a scintillating revelation of the many ways life's twists and turns can bring us to a place we would never have expected to be?
A powerful, astute novel that exposes how old passions can return, testing our capacity to make choices about what is most essential in life.
​
Lecture Topics
• On Pain
• The Remains of Love
• Ancient Jewish Sources and Modern Love
• The Bible in Contemporary Israeli
Literature