Representing Israel's Top Speakers
Authors, Filmmakers, and Cultural Icons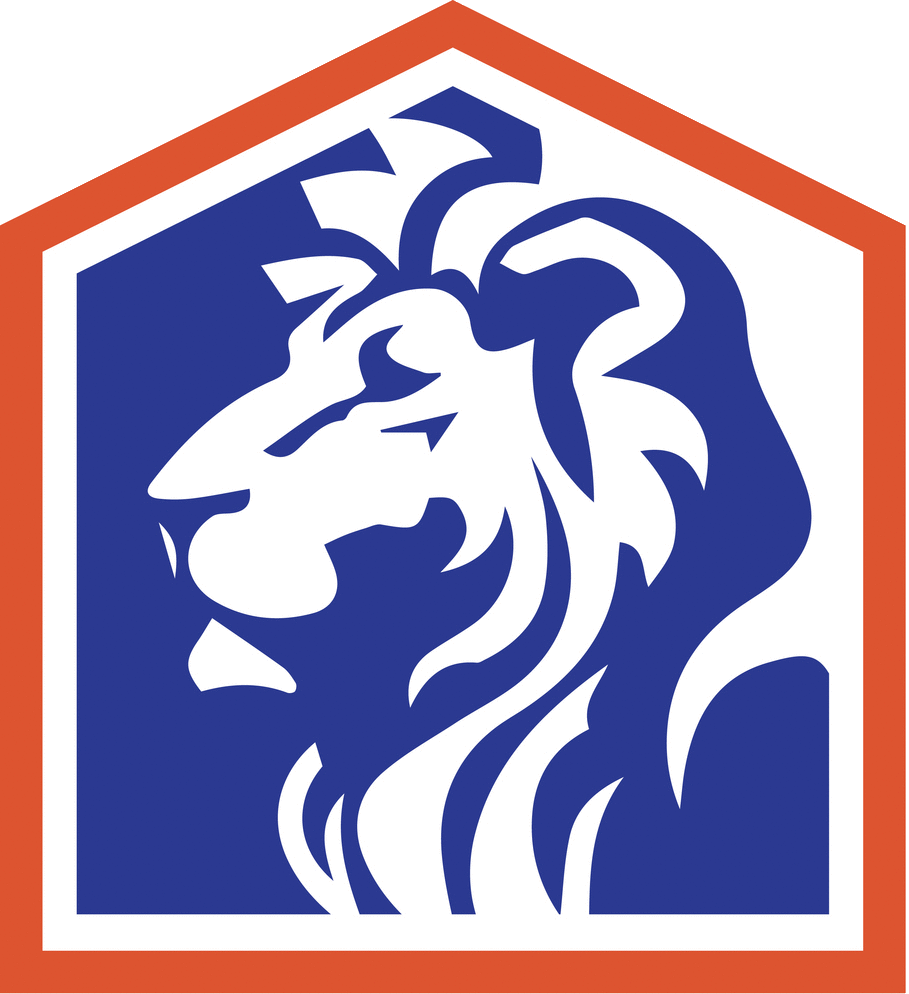 Yael Dayan
Writer, Journalist, Former M.P.
Born in 1939 in Nahalal, a co-operative village in Israel, to Ruth and Moshe Dayan, Yael Dayan served three terms as Labor Party Member of Knesset.
She was chair of the Committee for the Advancement of the Status of women, which was founded by her during her first term, as well as the Sub-Committee for Gay and Lesbian Rights. M.P Dayan was also a member of the Defense and Foreign Affairs and the Constitution, Law and Justice Committees.
Dayan has promoted equality and women's rights, equal pay and "choice" abortions. She initiated and completed revolutionary legislation protecting women's rights, gay rights and minorities civil rights, Prevention of Sexual Harassment, Obligatory Minimum Punishment in Sexual and Domestic Violence Offenses, Victims' Rights, Anti "Stalking" Bill, and Equal Rights for Women. Her main extra-parliamentary political activity included leadership of grassroots organizations such as "Peace Now", representing a call for an end of occupation, evacuation of settlements, and active dialogue with the Palestinians toward a Two-State Solution. For these, Ms. Dayan was awarded the Bruno Kreisky Human Rights Award (1991), and the Olof Palme Award for Peace (1998). She was chosen for the French Weekly, L'express',"100 Women Who Make the World Move" (1995) and was honored by the State of the World Forum as one of the "Women Redefining Leadership" (1997), Peace Award by the Fondazione Ducci in Rome 2015.
For such activities Dayan has taken many personal risks. She is a recipient of threat letters and an objective to both verbal and physical violence. This violence was expressed by the tossing of a boiling cup of tea at her in Hebron by an extreme right-wing activist who, as a result, served three years in prison.
In the 2003 Municipal elections Yael Dayan won a major victory and was the deputy mayor of Tel Aviv-Yafo, in charge of welfare services for five years. In 2008 Yael was reelected as an independent and was Chairperson of the Tel Aviv-Yafo City Council.
Ms. Dayan, is the author of eight books (six novels) including New Face in the Mirror, Death Has Two Sons, Sinai Diary-67, and My Father-His Daughter (1985). Open Road Media has re-publish these titles as e-books in 2015. Dayan has been a journalist for fifty years, writing political commentary for both Israeli newspapers and the Foreign press. In 2014 she published her widely acclaimed memoir Transitions (MINEGED), forthcoming in English in Septemer 2016.
Ms. Dayan studied Political Science at the Hebrew University in Jerusalem and Biology at the Open University in Tel Aviv. She lives in Tel Aviv, and was married to the late General (Reserves) Dov Sion. In 2013, Dayan resumed her writing career.
Lecture Topics
• Transitions: An Evening with Yael Dayan
• Religion and State: An Impossible Separation
• The Status of Israeli Women: Torn Between
Militancy and Jewish Law
• Rabin's Assassination: From Struggling for
Peace to Refusing It
• Four Generations of the Dayan Family