Representing Israel's Top Speakers
Authors, Filmmakers, and Cultural Icons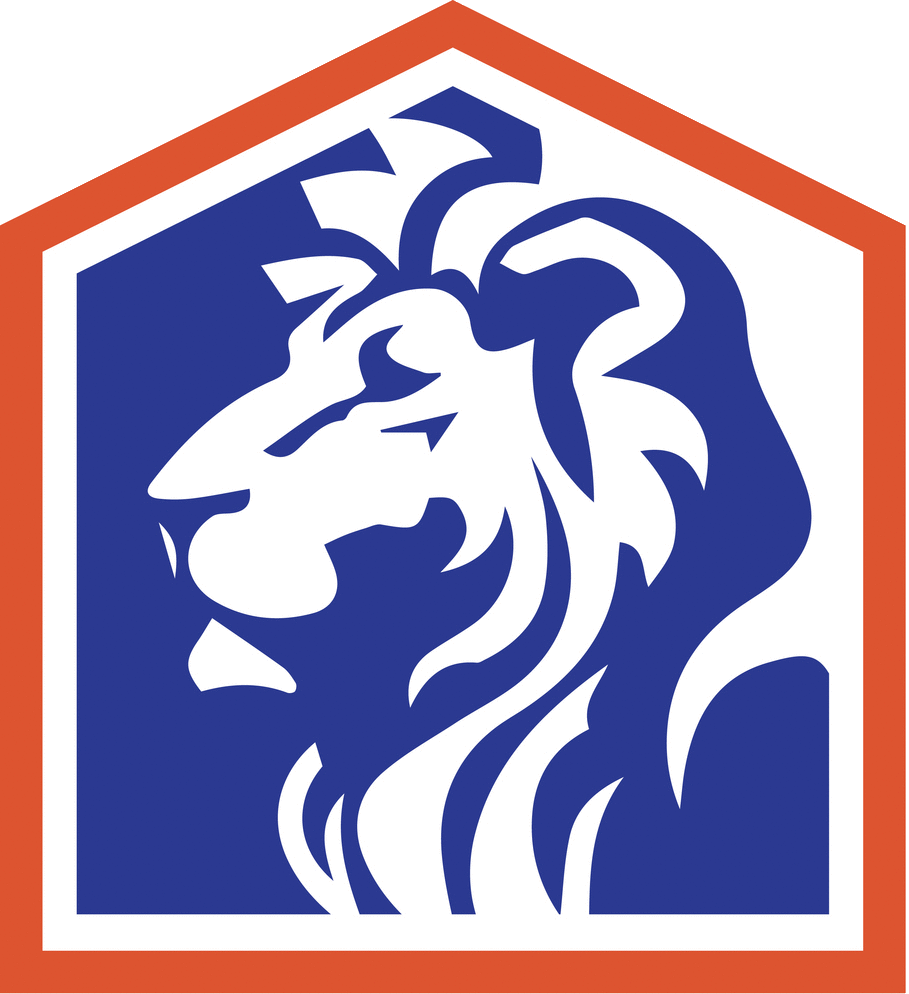 Etgar Keret
Best-selling Israeli Writer




Award-winning Filmmaker
"It's astonishing what he can do in just two pages: go from funny to bizarre to touching to satiric to meta to surprising and surreal… [A] master storyteller, creating deep, tragic, funny, painful tales with scarcely more words than you've read in this review." — Carolyn Kellogg, LA Times
"A brilliant writer…completely unlike any writer I know. The voice of the next generation." —Salman Rushdie
​
"A story should always be smarter than the person writing it." —Etgar Keret
​
Etgar Keret is an internationally acclaimed Israeli writer and filmmaker. Known for his short stories, rarely extending beyond three or four pages, Keret fuses the bizarre with the banal, and offers a window on a surreal world that is both dark and comic. Keret's books have been published in over 45 languages and are bestsellers in Israel. His books include The Bus Driver Who Wanted to Be God, Missing Kissinger, The Nimrod flipout, The Girl on the Fridge, and Suddenly a Knock on the Door, and Fly Already., which won the prestigious Sapir Prize. Keret is also the author of a memoir, The Seven Good Years, in which he contemplates moments of his life against a backdrop of constant conflict, casting an absurd light on both the monumental and mundane. More than 60 short movies have been based on his stories.
Keret's work has appeared in The New Yorker, The New York Times, The Wall Street Journal, The Guardian, and the Paris Review, among many other publications. He is a regular contributor to This American Life. In 2016 Keret was awarded The Charles Bronfman Prize, recognizing his work as inspiring Jewish Values and having global impact. Keret has also received the Book Publishers Association`s Platinum Prize several times, the Chevalier medallion of France's Order of Arts and Letters, and has been awarded the Prime Minister`s Prize and the Ministry of Culture`s Cinema Prize. Keret's stories have inspired Polish architect Jakub Szczesny to build the narrowest house in the world (38 inches wide) in Warsaw.
As a filmmaker, Keret is the writer of several feature screenplays, including Skin Deep (1996), which won First Prize at several international film festivals and was awarded the Israeli Oscar. Wrist Cutters, featuring Tom Waits, was based on Keret's story Kneller's Happy Campers. Jellyfish, his first movie as a director along with his wife Shira Geffen, won the coveted Camera d'Or prize for best first feature at the Cannes Film Festival 2007. The animated feature film $9.99, based on several of Keret's stories, marries the tradition of Jewish self-flagellating humor with uncanny absurdity. In 2019, together with his wife Shira Geffen, Keret wrote and directed "The Middleman", a mini-series for the French TV starring Mathieu Amalric. Watch the trailer of The Middleman.
​
Photo by Alessandro Moggi
Lecture Topics
• The Dark and the Surreal World of Etgar Keret
• Is Reality Overrated?
• Wondrous Stories About My Dead Mother
• The Keret House in Warsaw
• What Animal Are you?
• The Seven Good Years
• Shorts and Shorts: Keret's Stories and Films
• Israeli Fiction through Literature and Film
• An Evening with Etgar Keret