Representing Israel's Top Speakers
Authors, Filmmakers, and Cultural Icons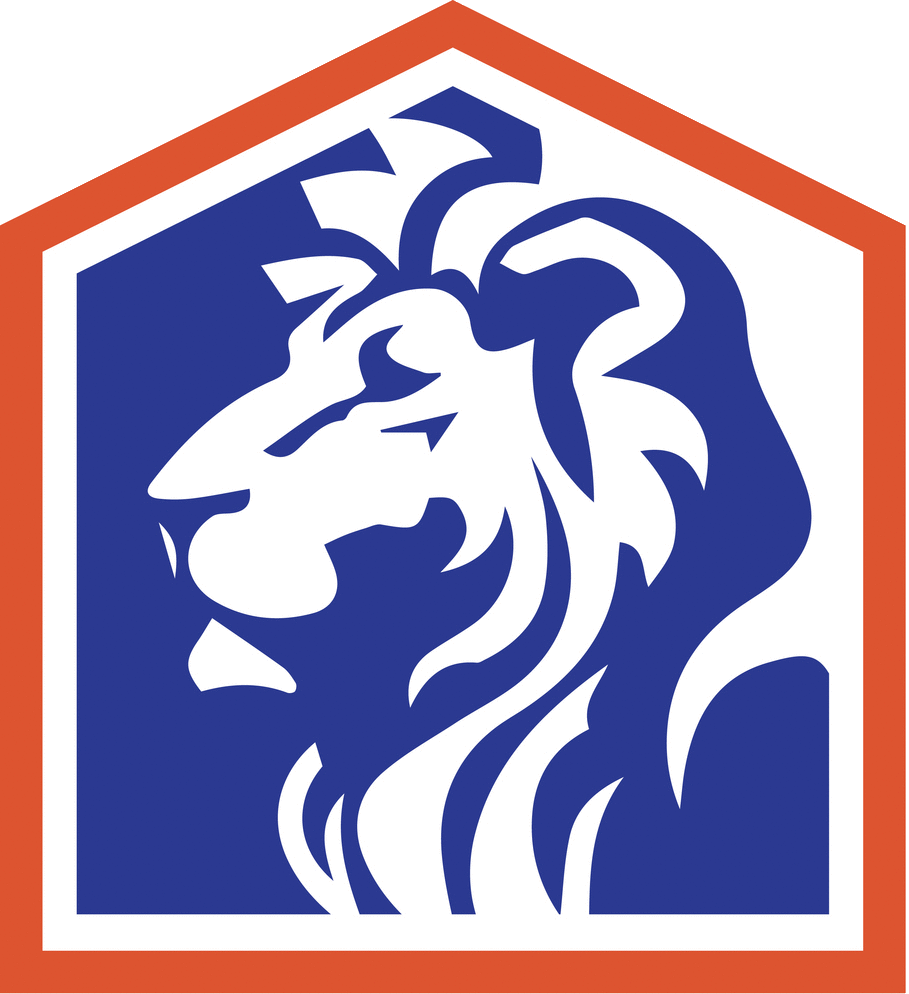 Israeli Writer and Screenwriter
"A beautiful combination of Weekend at Bernie's and The Big Chill."
—Toronto Star
​
"A seriously funny take on death and dying."—Kirkus Review
​
Noa Yedlin is an Israeli author, the recipient of the Sapir Prize (the Israeli Man Booker) and the Prime Minister's Literature Award and author of the bestselling House Arrest, Stockholm, People Like Us and The Wrong Book. Yedlin was named by Haaretz Magazine one of "66 Israeli Women You Should Know".
Yedlin is also the creator of a two-season TV series based on her bestselling novel Stockholm (the Israeli Best Mini-Series TV Award). A German remake of the series (You Don't Die Among Friends) won Best Scripted Format at 2021 International Format Awards and Best European Series at La Rochelle Festival De La Fiction 2021. The series is now being re-made by SVT Sweden (broadcast: Christmas 2022). Her bestselling novel People Like Us is currently being developed into a series in Israel. A stage adaption of House Arrest is now playing at Beit Lessin Theater in Tel Aviv.
​
Yedlin is considered one of Israel's top writers. Her novels – widely known for their dark and subtle humor - sketch with biting precision the complex relationships both within the family and outside of it, while capturing and deconstructing the spirit of the times. Yedlin deals with global phenomena that infiltrate the personal realm and shape our everyday lives - the rise and fall of social elites, shifts in the balance of power and the never-ending battle between individualism and conformism.
Lecture Topics
• Writing, Adaptation, and Transformation
• A Room of One's Own: giving birth to writing
• Imagination and Chutzpah!
• Let's Be Real... (or not)
• Who is the Hero? A Writing Master Class