Representing Israel's Top Speakers
Authors, Filmmakers, and Cultural Icons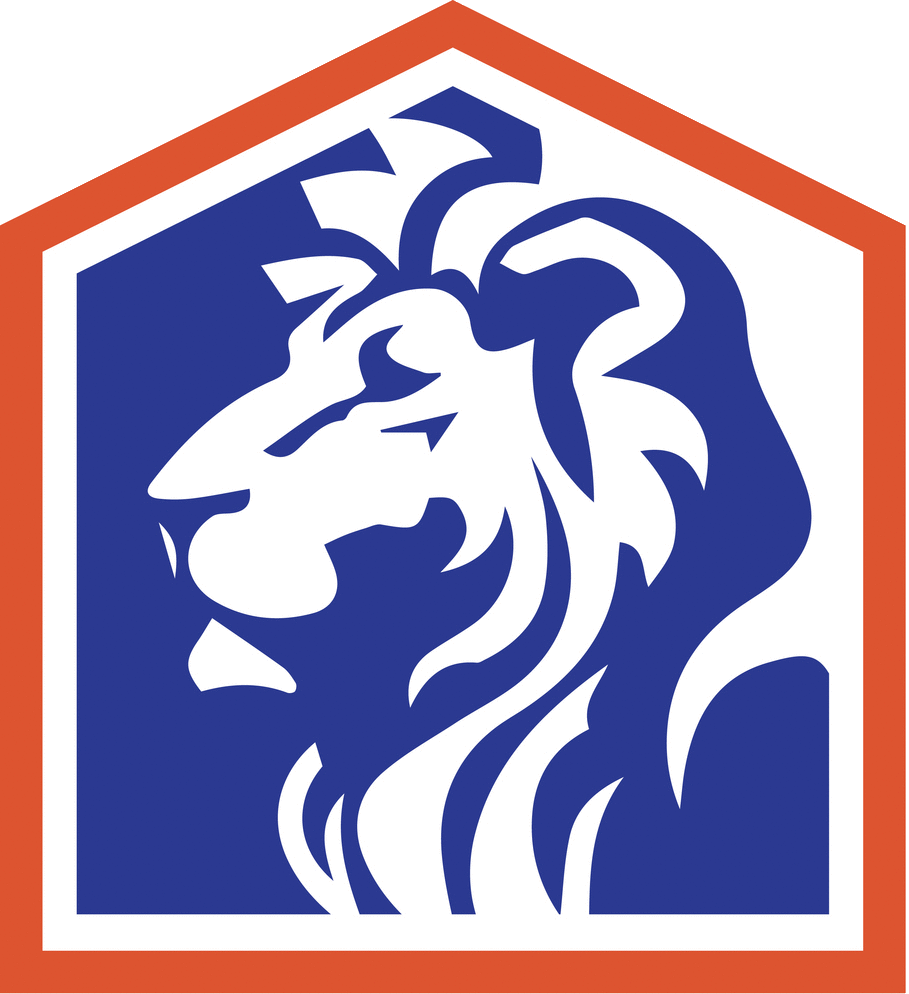 Ayelet Zurer
Acclaimed Israeli Actress
Ayelet Zurer first garnered the attention of American audiences when Steven Spielberg cast her in the Oscar nominated film Munich. Zurer went on to star opposite Tom Hanks in the worldwide box office hit Angels & Demons, directed by Ron Howard, and opposite Russell Crowe in Man of Steel, directed by Zack Snyder.
​
One of Israel's most acclaimed actresses, Zurer won the Israeli Film Academy Award for her starring role as the title character in Nina's Tragedies. She also won two Israeli Television Academy Awards for Best Actress: one for In Treatment (later adapted by HBO), and for B'nei Aruba (adapted by CBS into Hostages), for which she also won the Golden Nymph Award at Monte Carlo, Europe's television award. Most recently Zurer has won acclaim for her role as Elisheva in the Nextflix hit TV show Shtisel, for which she was nominated for Israeli Academy Award. Her lead role in the film Milada earned her a nomination for best leading actress in the Czech lions awards. Her new show Losing Alice is a psychological thriller on Hot TV - Watch the trailer.
Ayelet Zurer's other work includes: Sony's Vantage Point with Dennis Quaid and William Hurt; Samuel Goldwyn's Fugitive Pieces with Stephen Dillane; Lawrence Kasdan's Darling Companion; Paul Schrader's Adam Resurrected with Jeff Goldblum and Willem Dafoe; Last Days in the Desert with Ewan McGregor; Last Knights opposite Clive Owen; MGM's Ben Hur; and the Marvel series Daredevil opposite Vincent D'Onofrio.
Zurer had illustrated two adult books Shorts (short stories by Paulo Coelho) and the best seller Badolina by Gabi Nitazn. In 2018 She published her book As of Now, which she wrote and illustrated.
​
Lecture Topics
* Losing Alice: What Makes a Woman Lose Herself
* On Acting & the Mind's Plasticity
* Empathy and Spirituality
* Shtisel
* Being a Jewish Czech Woman
* A Evening with Ayelet Zurer