Representing Israel's Top Speakers
Authors, Filmmakers, and Cultural Icons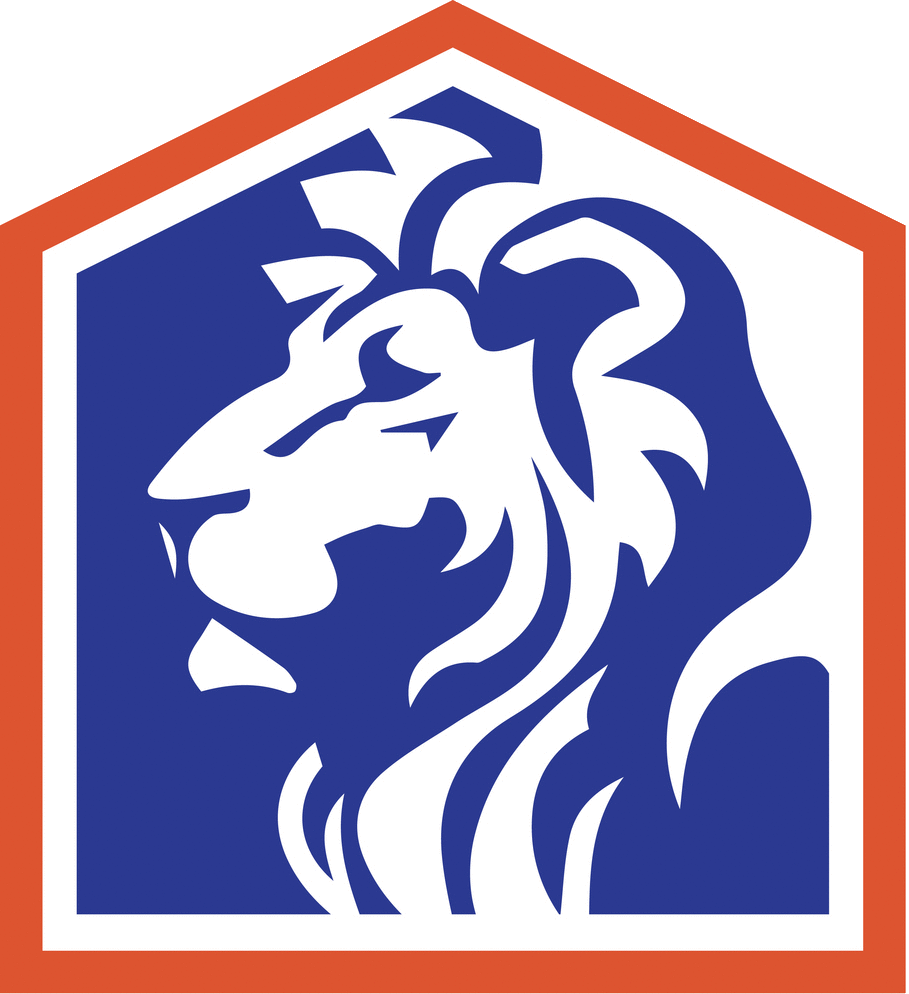 Ron Leshem
TV Producer and Screenwriter
Best-selling Israeli Author
Ron Leshem is a renown screenwriter, TV producer, and author.
Leshem wrote and produced many hit TV shows in Israel and the United States. He was co-creator of the Israeli TV show Euphoria, which was adapted to HBO, and of which Leshem is co-executive producer. Leshem was writer and co-creator for two drama TV shows in 2020. He created and wrote the groundbreaking drama Valley of Tears (Sh'at Ne'ila) about Israel's Yom Kippur war, which is streaming on HBO Max in both Hebrew and English. Valley of Tears tells the incredible story of the 1973 war, in which Israel was nearly annihilated. The show received accolades for its innovation in recreating battle scenes, and holds the record for highest budget for any TV show produced in Israel to date.
Leshem was also writer and co-creator for the Hulu series No Man's Land, a drama series which takes place in the midst of the recent civil war in Syria, involving ISIS and the Kurds.
​
​

Leshem is also the screenwriter of the film Incitement, about the 1995 assassination of Israel's Prime Minister Yizhak Rabin by Yigal Amir. The film, told from the point of view of the killer, portrays what Amir saw and heard in the two years leading to the tragic day in 1995. Prior to moving to the U.S. Leshem was head of content and programming for Keshet, one of Israel's main commercial TV network. He was a producer of the successful Israeli TV show "Chatufim", which later was adapted into the hit TV show "Homeland". Leshem was also executive producer of NBC's TV drama "Allegiance".
​
As author Leshem won the Sapir Prize, Israel's top literary award, for his novel Beaufort, which was on Israel's bestsellers list for two years. The book was adapted into a film by the same name (coauthored by Leshem), which was nominated for an Academy Award for Best Foreign Language Film. Beaufort also won the Berlin International Film Festival Silver Bear for Best Director. Leshem's second book, The Underground Bazaar, is a richly imagined novel, set in modern-day Teheran. At times appalling, at times funny, this is a tale of love, friendship, and repression. The novel moves between euphoria and paranoia, taking the reader to the black market of Teheran, where one can buy everything that is illicit, to the public squares where adulterous women are executed.
​
Ron currently lives in the states, and splits his time between Boston and Los Angeles.
Lecture Topics
• Israel as #1 Exporter of TV Shows to the U.S.
• The Making of Valley of Tears
• Beaufort
• Incitement: The Making of a Killer
• On Euphoria and Adaptation to HBO