Representing Israel's Top Speakers
Authors, Filmmakers, and Cultural Icons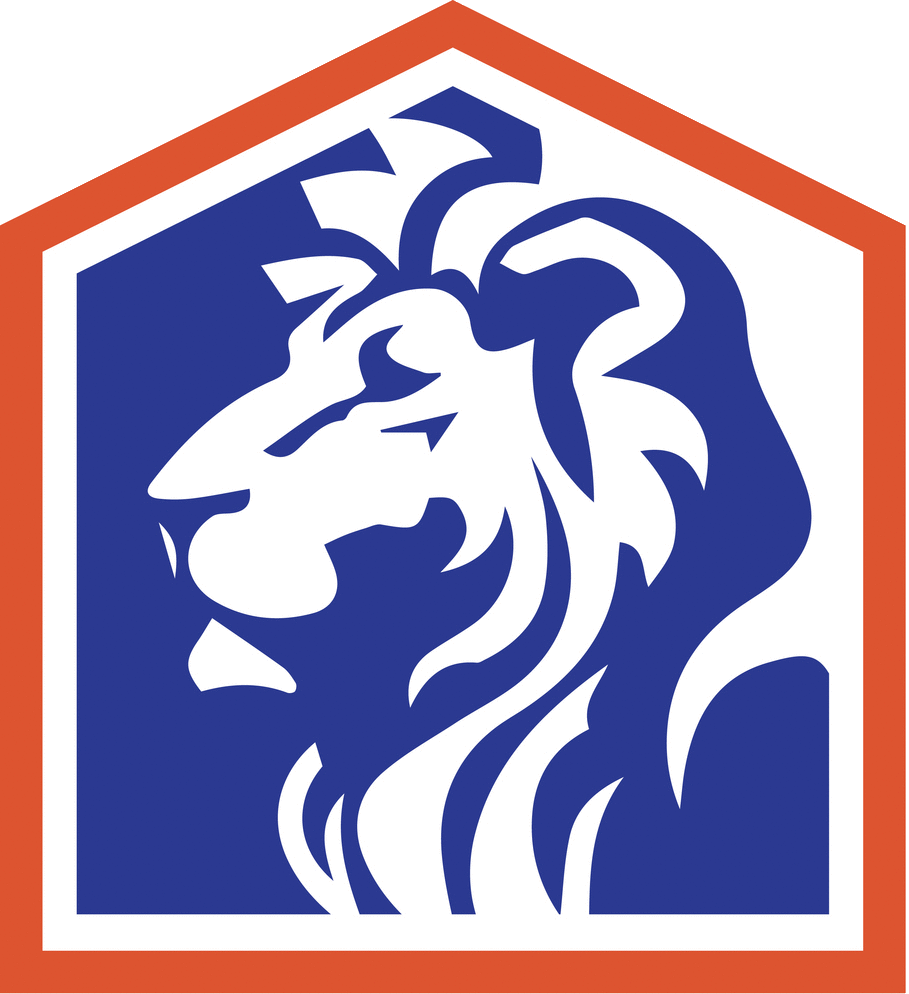 Ron Leshem
TV Producer and Screenwriter
Best-selling Israeli Author
2022 Primetime Emmy nominee executive producer, and an Academy Award-nominated screenwriter for best international film, Ron Leshem is a renown writer, author, and producer, based in Boston. Leshem is known most recently for HBO's "Euphoria", which is based on his original series in Israel. Leshem also co-created and co-wrote Hulu and Arte's Syrian Civil war drama "No Man's Land", and HBO's war series "Valley of Tears". Valley of Tears (She'at Ne'ila in Hebrew) tells the incredible story of Israel's Yom Kippur war in 1973, when Israel was nearly annihilated. The show received accolades for its innovation in recreating battle scenes, and holds the record for highest budget for any TV show produced in Israel to date.
Leshem started as a bestselling author, and his books have been published in 20 languages. He won Israel's top literary award, The Sapir Prize, for his novel Beaufort. He co-wrote the book Beaufort into a film which was nominated for an Academy Award for Best Foreign Language Film. His other film "Incitement" won Israel's Academy Awards for best film in 2019. In Television, his work as creator and writer also includes the drama "The Gordin Cell", adapted by NBC as ״Allegiance״. He served as a script editor for the dramedy "The Baker and The Beauty", adapted by ABC.
​
As a TV executive, head of content and drama for Keshet TV, Leshem picked up and oversaw the development of "Prisoners of War" (The original of "Homeland"), "The A-Word", "Traffic Light", "Arab Labor", and many other critically acclaimed international shows.
He started his media career as a war correspondent and a news editor, then served as deputy editor-in-chief of the second-largest circulated daily newspaper in Israel at the time.
​
​
About Incitement
The film Incitement is about the 1995 assassination of Israel's Prime Minister Yizhak Rabin by Yigal Amir. The film, told from the point of view of the killer, portrays what Amir saw and heard in the two years leading to the tragic day in 1995.
​
​
​
Lecture Topics
• Israel as #1 Exporter of TV Shows to the U.S.
• The Making of Valley of Tears
• Beaufort
• Incitement: The Making of a Killer
• On Euphoria and Adaptation to HBO