Representing Israel's Top Speakers
Authors, Filmmakers, and Cultural Icons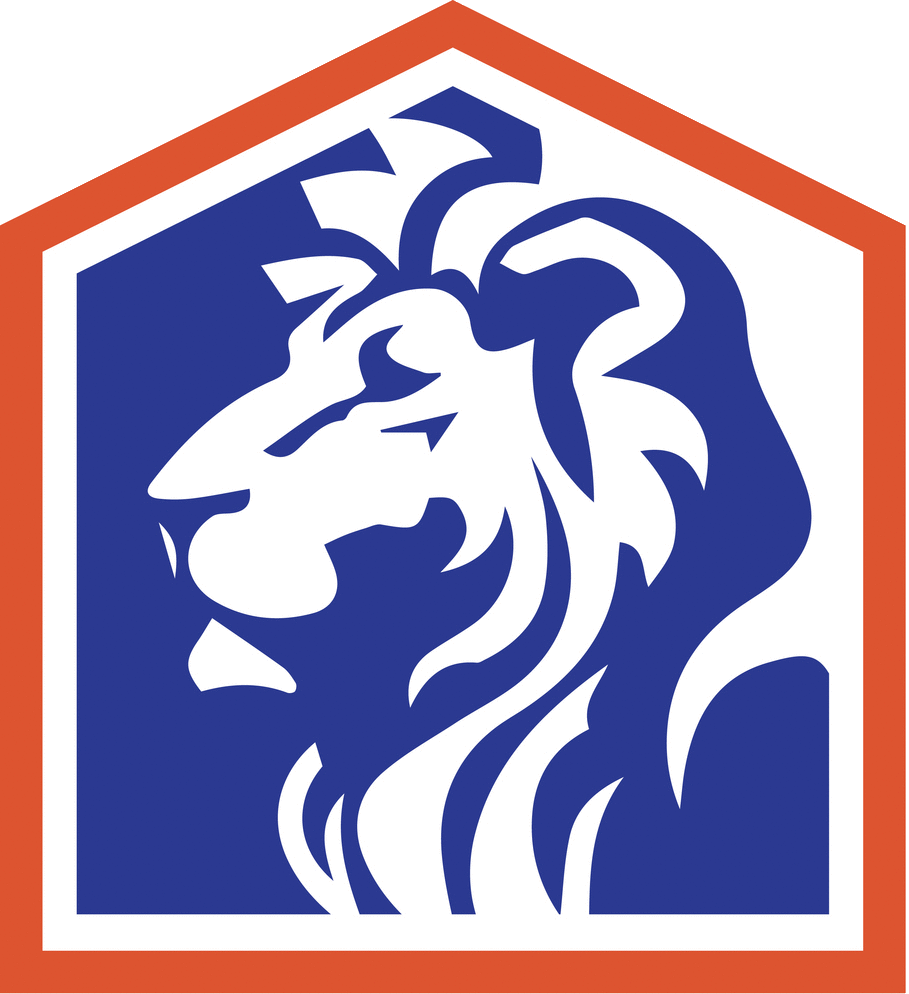 Basketball Player
Winner of the Israel Prize
Tal Brody made Aliya to Israel in 1965, after the 7th Maccabiah Games, and became one the most honored new immigrants in Israel's history. At age 34 he received The Israel Prize, the highest civilian honor. He was drafted #12 in the NBA draft, but chose instead to move to Israel and lead Maccabi Tel-Aviv to Israel's first European Basketball Championship in 1977. Immediately after the '77 championship victory, Brody coined the term "We are on the map," giving words to what so many Israelis longed for and desired. He was selected to light the torch on Independence Day, and ran with the torch opening up the 9th Maccabiah Games. Brody was chosen as one of the top ten immigrants that influenced Israel by the NY Times. He was selected for the Jewish Sports Hall of Fame, and was awarded the Lifetime Achievement Award by the State of Israel.
Today, Tal lives in Israel and serves as Israel's Ambassador of Goodwill.
Tal Brody is available for lecture, as well as for screenings of On the Map.
Lecture Topics
• Sports as Ambassador of Israel
• Maccabi: A Legacy of Triumph
• "We are Staying On the Map!"
• Immigration, Absorption, & Professional Work
• The image of Israel: representing Israel as
Ambassador of Goodwill.