Representing Israel's Top Speakers
Authors, Filmmakers, and Cultural Icons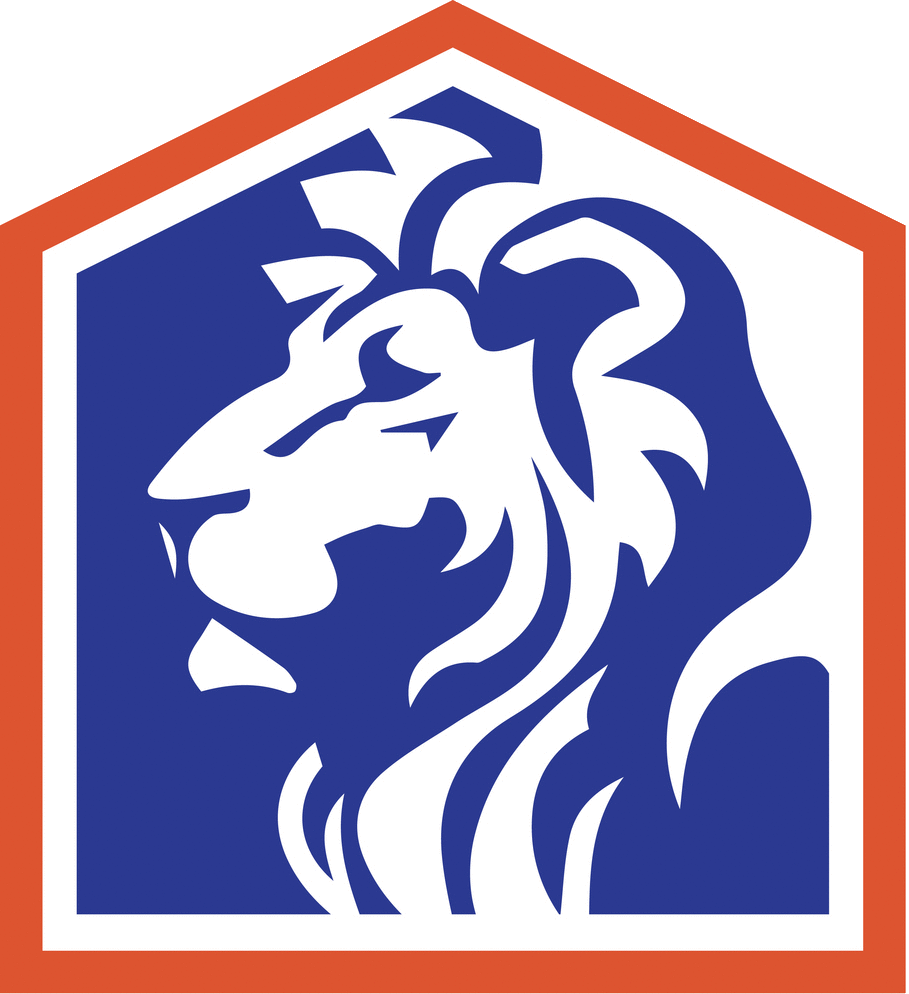 Sayed Kashua
Palestinian Novelist and Cultural Critic,
Creator of Israeli TV Show Arab Labor
"A provocative and memorable novel… Mr. Kashua's pacy narrative keeps the story moving to a clever and blackly humorous climax." —The Economist
Sayed Kashua is a prominent author, screenwriter, and journalist, born in Tira, Israel. A Palestinian citizen of Israel, Kashua writers in Hebrew and is known for his books and humorous columns in the Israeli newspaper Ha'aretz. Kashua is the author of the essay collection Native: Dispatches from an Israeli-Palestinian Life, and the novels Second Person Singular, winner of the prestigious Berstein Prize; Let It Be Morning, Shortlisted for the international IMPAC Dublin Literary Award; and Dancing Arabs, which was adapted into a film - "A Borrowed Identity". His most recent novel Track Changes was published in English in 2020.
​
Sayed Kashua is the writer and creator of several successful TV shows. He created the hit TV shows Arab Labor and The Writer. His new TV show Madrasa, a comedy about a Bi-lingual school in Jerusalem, is airing in Israel in November 2022. Kashua was a consultant on the Netflix hit TV show Shtisel, and is working on several TV series for HBO and Sony.
​
Kashua's work has appeared in The New Yorker, the New York Times, and the Guardian, among other publications. He is creator of the prize-winning sitcoms Arab Labor and The Writer. In a humorous, tongue-in-cheek style, Kashua addresses the problems faced by Arabs in Israel, caught between two worlds. In 2004 Kashua was awarded the Prime Minister's Prize in Literature (Israel). Among his other awards are the Grinzane Cavour Award for First Novel (Italy), the Lessing Prize for Critics (Germany), the SFJFF Freedom Expression Award (USA), the Bernstein Prize (Israel), and the Prix des Lecteurs du Var (France).
Sayed Kashua is now living in the United States with his family.
​
TV Shows
Arab Labor (Avoda Aravit), is a satirical sitcom focusing on Amjad Alian, a Palestinian journalist working for a Hebrew newspaper who desperately seeks to assimilate into the prevailing Israeli Jewish cultural milieu with mixed and hilarious results. The show holds a mirror up to the racism and ignorance on both sides of the ethnic divide and has been compared with ABC's Blakish.
​
The Writer (HaTasritai) is an auto-fictional drama who's main character, Kateb, draws on his own experiences for the depiction of the turbulent daily life of a young Arab and his family living in Israel. The more successful his satirical TV series becomes, the more Kateb feels alienated from his alter ego.
​
Lecture Topics
• Middle-East to the Mid-West: Writing
from a distance
• Cultural Criticism through Humor
• Living with Dual Identity
• The Foreign Mother Tongue
• The Arabs in Israel: The Inaudible Cry for Citizenship
• Dancing Arabs
• Arab Labor
• Second Person Singular
• An Evening with Sayed Kashua