Representing Israel's Top Speakers
Authors, Filmmakers, and Cultural Icons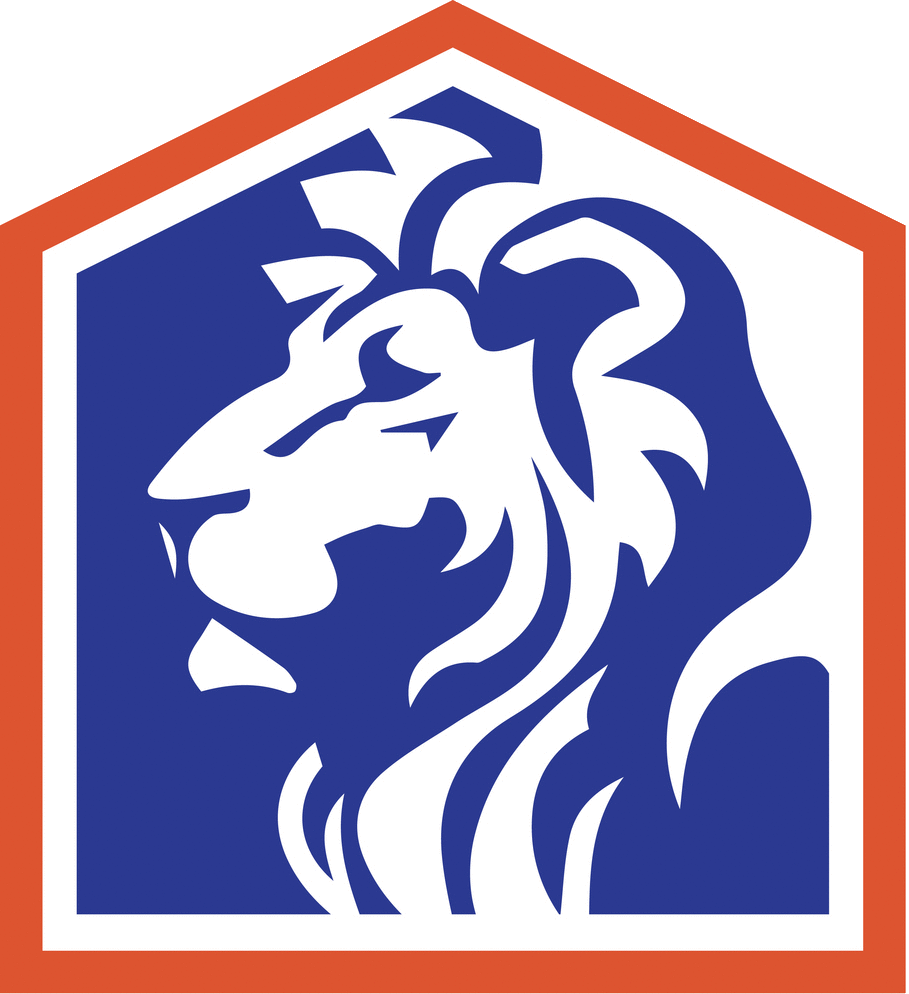 A two times Israeli Academy Award winner, Dani Menkin's award-winning narrative and documentary films include Picture of His Life, On the Map, Aulcie, Dolphin Boy, 39 Pounds of Love, and Is That You? His movies have been sold world-wide including to Disney and HBO. Menkin is an internationally renowned speaker and film juror at International Festivals around the world, as well as a film professor in universities and colleges in Israel and the U.S. He co-founded "Hey Jude Productions." Menkin is known for exploring the courage of the human life through personal stories. He connects the extraordinary heroes of his films to a larger context, and their impact on the world. The result is always a riveting emotional experience for the viewers, transformative and triumphant.
Dani currently lives with his family in Los Angeles.
Picture of His Life
Amos Nachoum is one of the greatest underwater photographers of all time. Fascinated by the most fearsome creatures on Earth, he has developed a unique approach that puts him face to face with his subjects. Now, at the age of 65, he has one final photographic dream remaining - to photograph a polar bear underwater, while swimming alongside it. The film follows Amos in the Canadian Arctic, as he prepares for his ultimate challenge. As the journey unfolds, so does an intimate and painful story of dedication, sacrifice and personal redemption.
On The Map
ON THE MAP tells the against-all-odds story of Maccabi Tel Aviv's 1977 European Championship, which took place at a time when the Middle East was still reeling from the 1973 Yom Kippur War, the 1972 Olympic massacre at Munich, and the 1976 hijacking of an Air France flight from Tel Aviv. Through the of lens of sports, ON THE MAP presents a much broader story of how one team captured the heart of a nation amidst domestic turmoil and the global machinations of the Cold War.
The film recounts how an underdog Israeli basketball team prevailed over a series of European basketball powers, including CSKA Moscow (known in the West as "Red Army"), a team that repeatedly refused to compete against Israeli competitors. Moments after this highly charged and historic win, Israeli-American basketball hero Tal Brody became an indelible part of a young country's history when he famously said, "Israel is ON THE MAP, not just in sport, but in everything."
Told through the eyes of six American basketball players who joined Maccabi and helped the club defeat top teams from Spain, Italy and the Soviet Union, the film features interviews with basketball icon Bill Walton (who had a unique personal connection to Brody) and former NBA Commissioner David Stern. On the Map combines the pulse-pounding action of a high-stakes thriller with an incendiary political backdrop to deliver a film that will mesmerize basketball fans and captures the spirit of a nation triumphant against all odds.
On the Map has been featured at over 100 film festivals all over the world, and has won more than 12 major awards. Dani Menkin is available for screenings, as well as appearances with Tal Brody.
Films and Lectures
• Picture of His Life
• On the Map
• Aulcie
• Dolphin Boy
• 39 Pounds of Love
• Is That You?
• The Power of Documentary
Testimonials
​
"That the theater was full and gave you and your movie a standing ovation is a great honor from a usually reserved crowd. We loved that the audience was so immersed in the film that it was almost as if they were cheering at the games... what a testament to your beautiful work."
— Kathy Krammer, Chair Honolulu Jewish Film Festival.
​
"The Austin Jewish Film Festival was honored to have filmmaker Dani Menkin in attendance for our 17th annual festival. We showed two of his films - "Picture of His Life" and "On The Map" which were among the top rated events at the festival. Dani spoke after both films and answered audience questions to their great pleasure. He is such a prolific filmmaker and has so many great human interest stories that he has a treasure trove of experiences to share beyond what is seen on the screen. If you are looking for an engaging speaker with great stories, you would do well to have Dani at your event."
—David Finkel, Austin Jewish Film Festival.
Aulcie
The hotly anticipated sequel to the award-winning film On the Map tells the inspiring story of Aulcie Perry, a basketball legend who led Maccabi Tel Aviv to victory in the 1977 European Championship. After the season, Aulcie surprised many by converting to Judaism, adopting the Hebrew name Elisha Ben Avraham, and becoming an Israeli citizen. Aulcie tells the story of this incredible athlete who captured the spirit of a nation, triumphed against all odds, and put Israel on the map.