Representing Israel's Top Speakers
Authors, Filmmakers, and Cultural Icons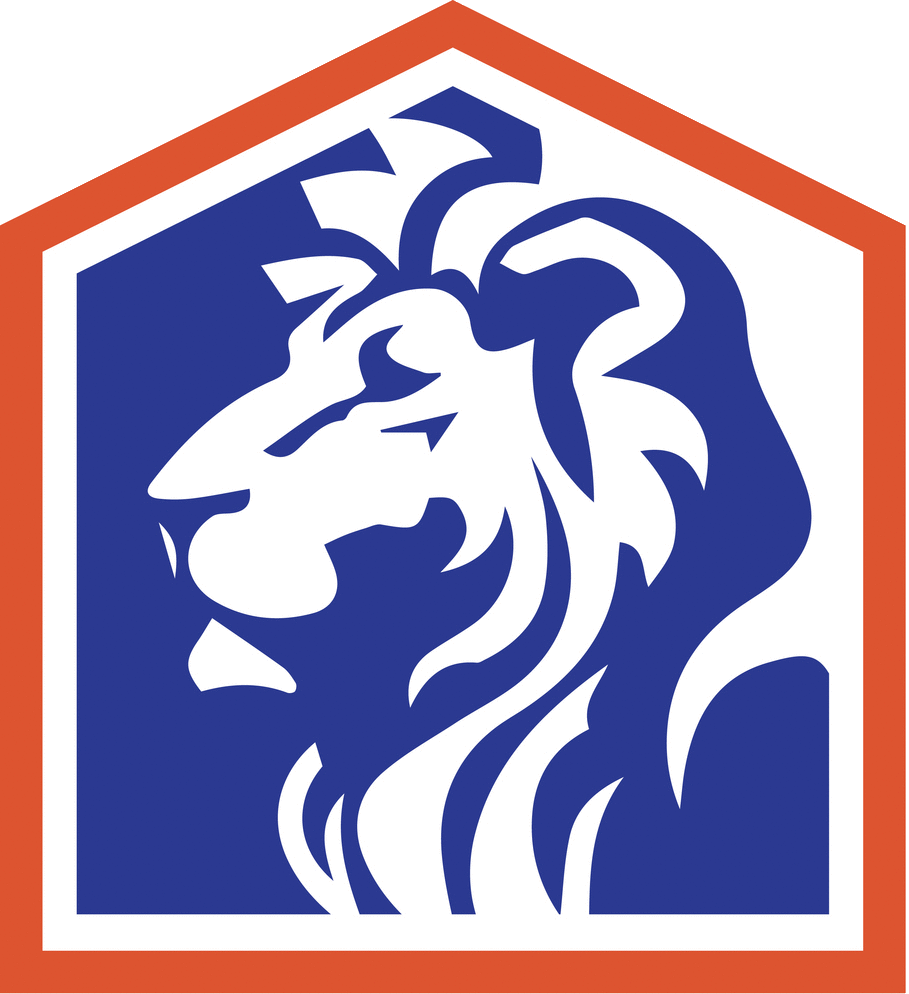 Author of The Ruined House
"An Exhilarating novel...A masterpiece of modern religious literature."— New York Times
​
"An absolute masterpiece, one of the most monumental works written in Hebrew in the last century."— Tablet Magazine
​
Ruby Namdar was born and raised in Jerusalem to a family of Iranian-Jewish heritage. His first book, Haviv (2000) won The Ministry of Culture's Award for Best First Publication. His novel The Ruined House has won the Sapir Prize—Israel's most prestigious literary award. In The Ruined House, an elegant NYU professor at the peak of his powers is reduced to a quivering puddle by a violent, unsought, yearlong spiritual awakening. Jumping between New York of 2000 and the Holy Temple in Jerusalem, the novel presents a Jewish American tale, merging reality with myth, brutality with fragility.
The New York Times called the novel: "strange and exhilarating...
a masterpiece of modern religious literature".
​
Namdar currently lives in New York City with his wife and daughters.
​
​
"The Ruined House is a fascinating novel about the overwhelming presence of myth and historical trauma in our lives... this is a fiercely inventive novel." — Amos Oz
​
"In The Ruined House a 'small harmless modicum of vanity' turns into an apocalyptic bonfire. Shot through with humor and mystery and insight, Ruby Namdar's wonderful first novel examines how the real and the unreal merge." —Colum McCann
​
Lecture Topics
• The Great American Jewish Novel
• Israel and American Jewry: Is Our Love
Affair on the Verge of Breakup?
• The Holy Temple in Jerusalem: A Symbol of
Gruesome Glory.
• The Drama of the Talmudic Page: How the
Layout of Talmud Shaped Our Intellectual
Identity.
• Solar Year, Lunar Cycles: Living on "Jewish
Time" in "Normal" Modern Life?
• The Scholar, His Wife, the Thief and the
Prostitute: Talmudic Tales