Representing Israel's Top Speakers
Authors, Filmmakers, and Cultural Icons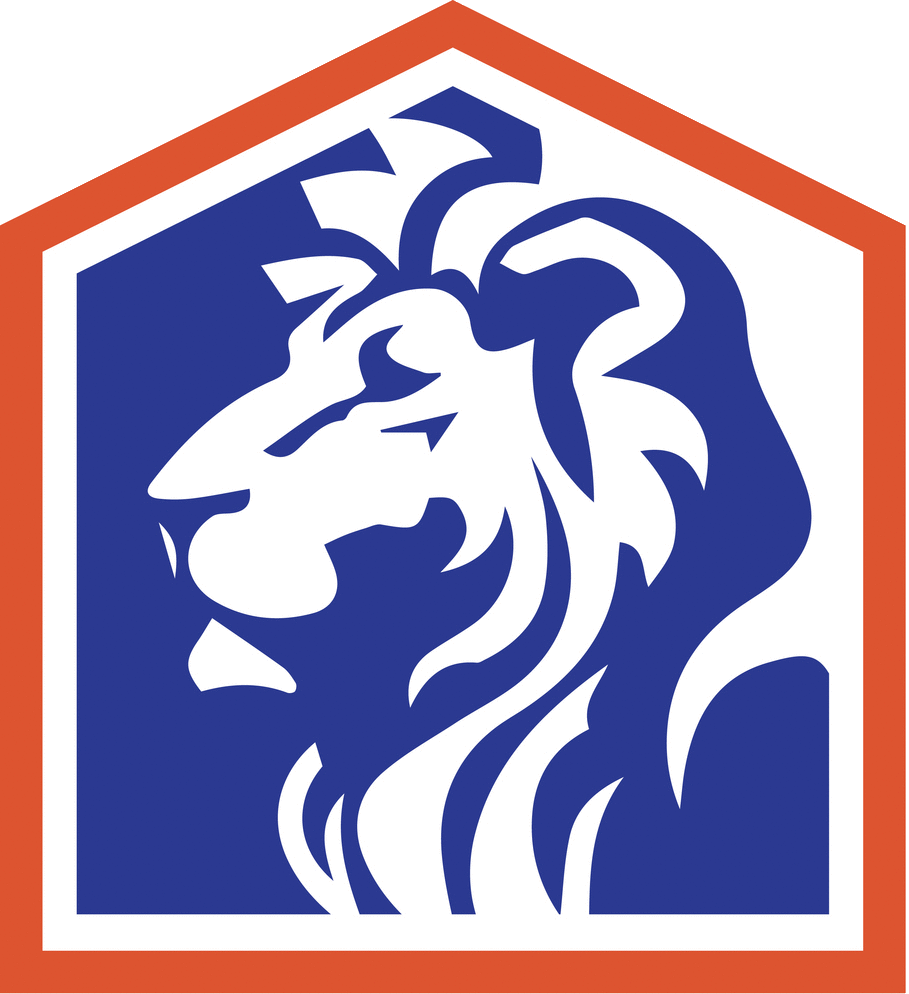 Screenwriter and Co-Creator of Shtisel
Award-winning writer and director, Yehonatan Indursky is a graduate of the elite ultra-Orthodox Ponevezh Yeshiva, and later a top alum of the Jerusalem Sam Spiegel Film School.
He wrote and created, with Ori Elon, the esteemed drama series Shtisel, which won 17 Israeli Academy of Television awards. The series is currently an international hit on Netflix.
His full-length documentary Ponevezh Time, competed at the was nominated for Best Documentary Film at the Israeli Academy Awards. Driver (2018), his first full-length film, won the Israeli Critics Award. Indursky wrote and directed the series Autonomies,
which received rave reviews and won Reflet d'Or for "Best International Television Series" in Geneva International Film Festival. Autonomies imagines an ultra-Orthodox autonomy in Jerusalem that is surrounded by a wall, and operates strictly in accordance with Halachic laws. Indursky's short film The cantor and the Sea, won The best director prize in Jerusalem Film Festival 2015.
​
About Shtisel
Shtisel is a Israeli TV drama that follows the lives of Shulem Shtisel (Dov Glickman), the Shtisel patriarch and a Rabbi at the local yeshiva, as well as those of the other members of his family. Shtisel is set in a religious, Internet-free neighborhood.
The community follows strict haredi customs and violating the norms often causes chaos within the family. However, the characters, who are more open to secular lifestyle, reflect Geula's moderation in comparison to their neighbors in Mea She'arim, the adjacent community known for religious extremism.
​
Read about Shtisel in The New Yorker
​
About Autonomies
A dystopian drama starring some of Israel's top acting talent, Autonomies is a globally-relevant tale centering on the burning issues of identity, religion, politics and personal freedom. The story is set in an alternate reality of present day Israel, a nation torn and divided by a wall into the secular "State of Israel", with Tel Aviv as its capital, and the "Haredi Autonomy" in Jerusalem, run by an ultra-Orthodox religious group. Living in the Autonomy, amongst this uneasy territorial status quo, is Broide, a Haredi wheeler-dealer who makes his living smuggling minor contraband between the two regions. One day he receives a life-changing job offer: he is asked to kidnap a little girl at the heart of a custody battle between two families - one Haredi and one secular - and smuggle her across the border between the two territories. This "Solomon's Trial" of a legal saga, followed by the kidnapping of the child, fuels a dramatic uproar that threatens to tear a fragile country to pieces. Meanwhile, an impossible love story develops between Broide and Anna, a musician from the opposite side of the wall. Dramatically strong and thematic, their ill-advised love affair symbolically unites a divided nation, if only for a moment in Anna's bed. With Israel once again aflame and civil war closer than ever, a great longing for home arises from among the fragments, walls and tears.
Lecture Topics
• Leaving and Returning Home: Jewish Odyssey
• The Making of Shtisel
• Ponevezh Time (Film)
• Autonomies: Imagining Hassidic Separation
• Driver and Other Films About Orthodox Jews
Testimonials
​
"

Yehonatan brought an air of gravitas and profound connection to the soul of the Jewish community through his stories and parables. His grounding in Talmudic study and Chassidut added a layer of both wisdom and literariness that was quite engaging and wonderfully refreshing."

— Stephen Wise Synagogue LA
​
"

We had tremendously positive feedback from Yehonatan's visit to El Paso. He is incredibly personable and down-to-earth. His message and story are powerful. We need more people like him helping us become more understanding and more tolerant of one another."
—

Jewish Federation of El Paso
" Thank you for everything you did to help bring Yehonatan to Temple Israel of West Palm Beach. He was a wonderful guest, so kind and gracious – everyone loved him!"

— Temple Israel, West Palm Beach