Representing Israel's Top Speakers
Authors, Filmmakers, and Cultural Icons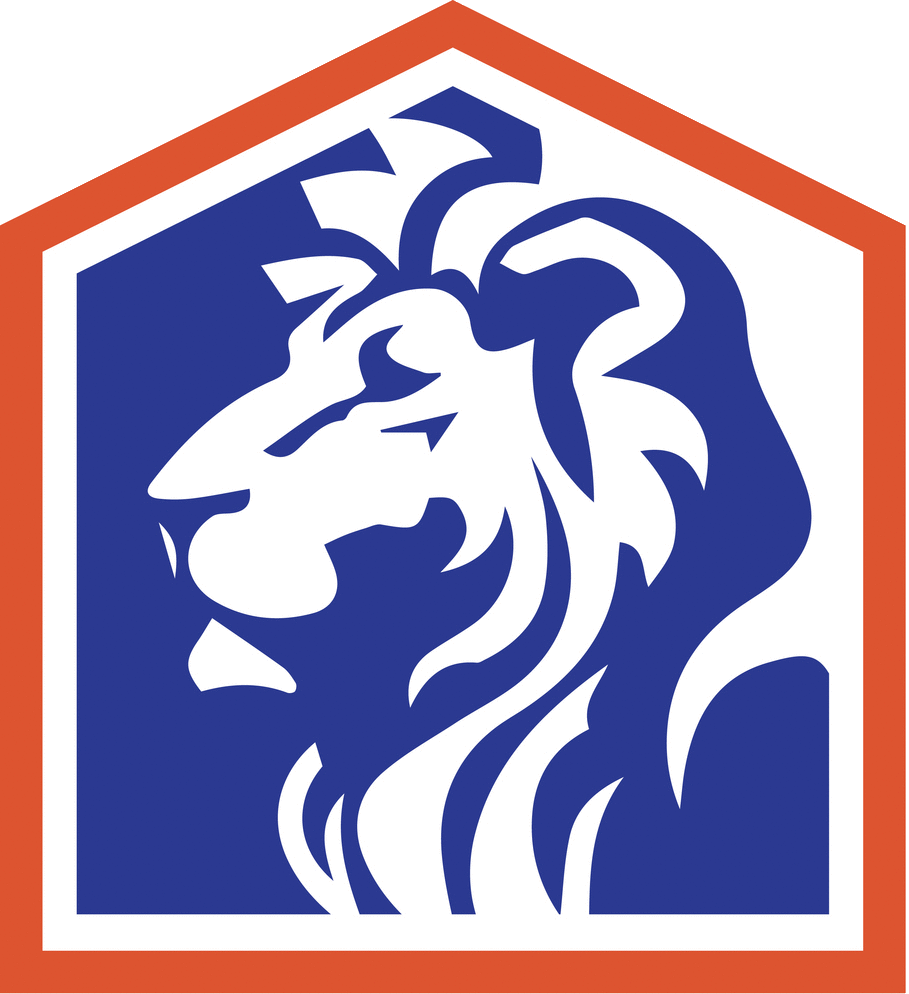 Yishai Sarid is the acclaimed author of the novels Limassol and The Memory Monster, which was listed in The New York Times' 100 notable books of 2020. Son of late Yossi sarid, who was a prominent Israeli politician, Sarid has obtained a Law Degree at Hebrew University, and worked in the Ministry of Justice as a prosecutor. ​
​
The Memory Monster is a fictional report, written by a young historian to the chairman of "Yad Vashem". The narrator becomes obsessed with the accounts from the war, and finds himself trapped in the chairman's memories of the holocaust. The New York Times book review called it "a brilliant novel", and Kirkus Review hailed it as a "powerful novel, rendered beautifully into English". Sarid's earlier novel, Limassol, tells the story of a secret service agent, getting involved in a plot with an ailing Palestinian poet from Gaza, his terrorist exiled son, and an Israeli female peace activist.
​
Sarid has won the Grand Prix de literature policiere in France, and was shortlisted for the Irish IMPAC prize. His novels were translated to French, German, English, Italian, Polish, Spanish and Catalan. Sarid lives in Tel Aviv with his wife and three children. His other novels, The Third and Victorious, have have been published in Israel and have yet to be translated into English.
​
​
​
​
​
​
​
​
​
​
​