Representing Israel's Top Speakers
Authors, Filmmakers, and Cultural Icons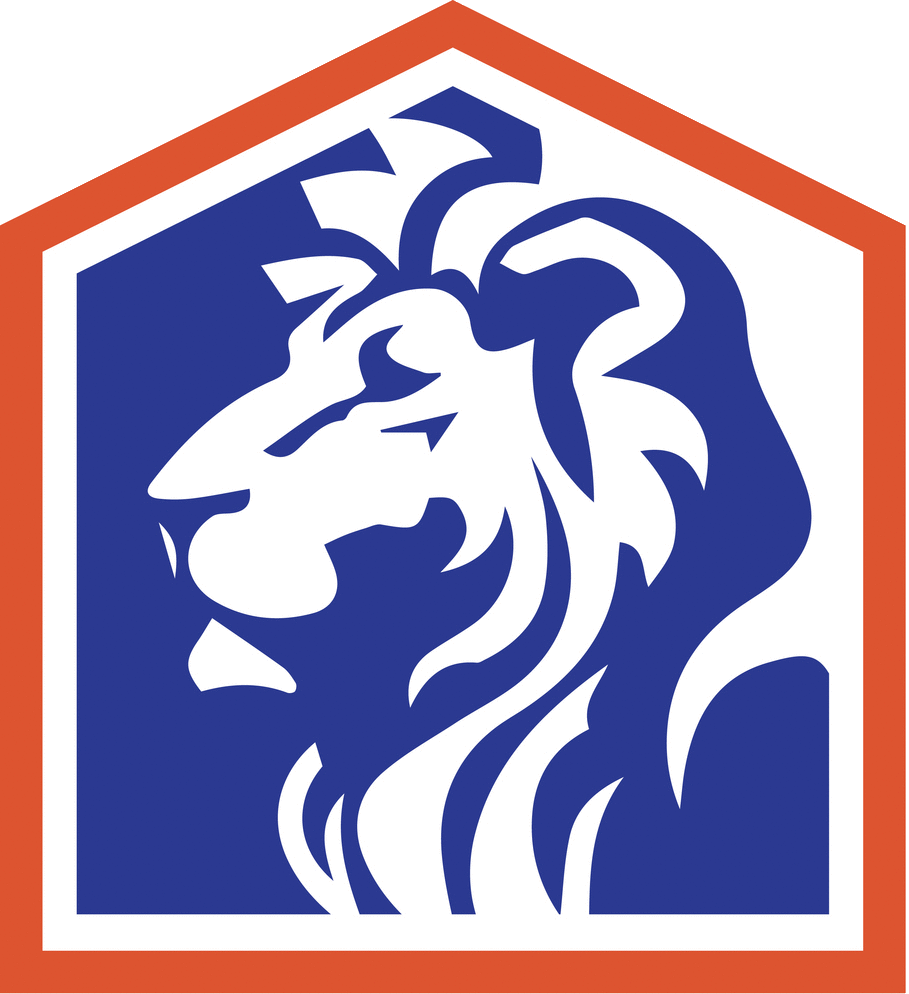 Cultural Icon, Talk Show Host,

Musician
Known as the Israeli Jon Stewart, Yair Nitzani is a musician, writer, comic, and TV personality. Nitzani uses satire and comedy to present his distinctive take on life: Fusing cynicism with endless optimism, moving forward while yearning for the good old times, and balancing his career in music production with the tribulations of being an 80s rock star. Nitzani tells amusing stories about his multifaceted artistic career, and of more personal stories, such as overcoming his childhood struggles with ADD to develop a successful career. He speaks of how technology is making us crazy, his rock band T-Slam, his comic rap album "Hashem Tamid," (the first Israeli rap album to go gold), and the Israeli experience in a comic and relatable way.
​
Listen to Yair Nitzani on Unorthodox Podcast
​
In recent years, Yair Nitzani has entertained audiences all over Israel with his intimate and intelligent comedy. He is the host of the weekly television culture show "A Bit High," and previously hosted the televsion show "Yanshufim," for which he won the award for "Best TV Show" in 2011 and 2012. From 2003-2005, Nitzani wrote and hosted three seasons of "Ahorei HaChadashot," or "Behind the News," which was nominated for "Best Entertainment Show of the Year." In the past, Nitzani has also joined the judges on "Kohav Nolad," the Israeli version of American idol. He is the writer of a popular satirical column, "Raising an Eyebrow," in the daily Hebrew-language newspaper, Israel Hayom, and which led to the publication of a successful book by the same name. Nitzani also supports a program for lone Israeli soldiers that was founded by his wife Drorit Nitzani.
​
Lecture Topics
• On Jewish and Israeli Humor
• Raising an Eyebrow: Humor, Criticism and
our Society
• The World is Sad therefore We laugh
• An Evening with Yair Nitzani
Testimonials
​
"The evening yesterday was wonderful and heart-warming. I laughed like I haven't in a long time."
—Palo Alto JCC
​
"Yair Nitzani was phenomenal. He was funny, enriching, and highly recommended."
—Idit Vachtel-Ami (Boston)
​