Representing Israel's Top Speakers
Authors, Filmmakers, and Cultural Icons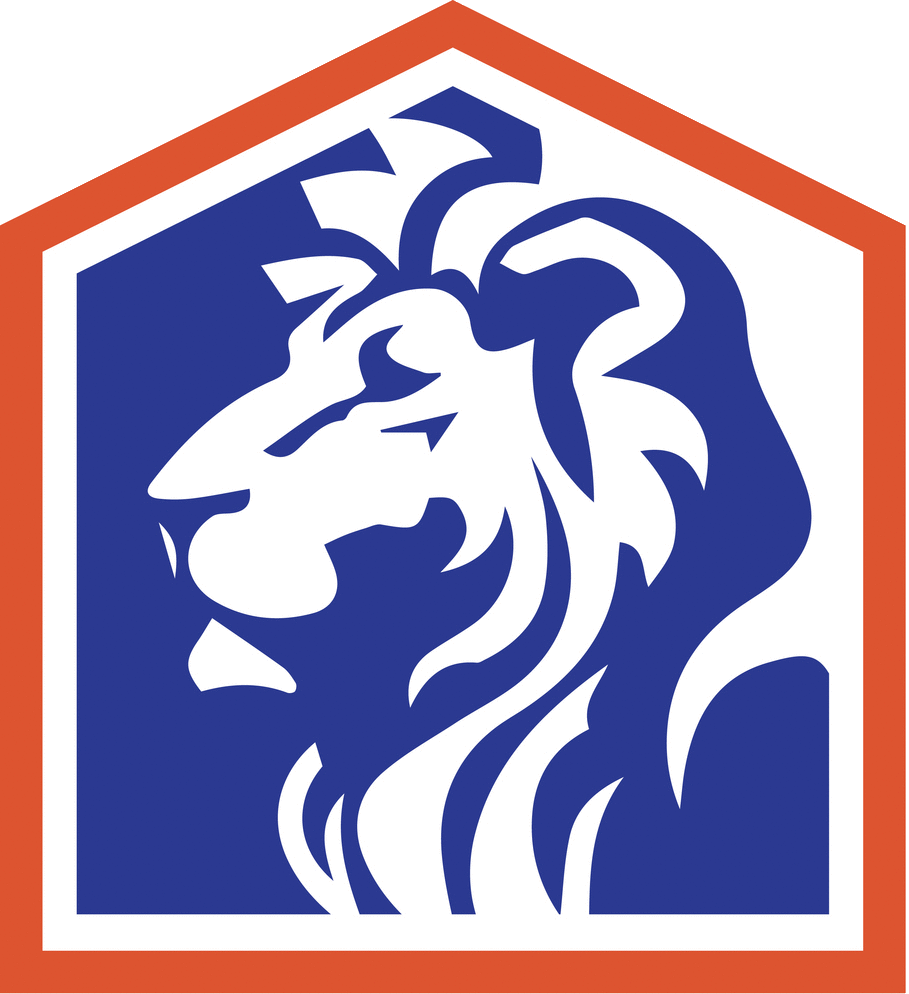 Meir Shalev
Award-Winning Israeli Novelist and Writer
Columnist for Yediot Ahronot
Shalev delivers both startling imagery and passionate, original characters whose destinies we follow through love, loss, laughter and death" —NY Times Book Review
One of Israel's most celebrated novelists, Meir Shalev was born in 1948 in Nahalal, Israel's first moshav. He is a bestselling author in Israel, Holland, and Germany; and he has been translated into more than twenty languages. His books include Two She Bears (2016), My Russian Grandmother and Her American Vacuum Cleaner, A Pigeon and a Boy,
The Loves of Judith (Four Meals), Fontanelle, Alone In the Desert, and Esau. Russian Romance (The Blue Mountain) is one of the top five bestsellers in Israeli history and was reprinted in 2011. Shalev's writing is often compared to Gabriel Garcia Marquez for its ability to "create worlds inhabited by the richness of invention and obsessiveness of dreams" (New York Times Book Review). His most recent novel, Two She Bears, is an unconventional literary thriller about two murders – one committed as an act of vengeance and the second as an act of retribution. Spanning three generations in one family's life, this is a tale of love, betrayal, revenge, loss, brutality and salvation. Shalev has also written twelve children's books, as well as four collections of essays. Meir's latest book of essays, My Wild Garden, is coming out in English in 2020.
Beginnings: Reflections on the Bible's Intriguing Firsts is a book of essays about the Bible (Doubleday, 2011). With a secular point of view, Shalev follows the heroes and heroines of the Old Testament, finding the first love ever mentioned in the text, the first kiss, first laugh, and the first hate. Surprising the reader at every turn, Shalev finds who dreamt the first dream, who was the first king, the first prophet, and first spy ever mentioned. Beginnings is Shalev's second book about the Bible. His previous book, The Bible Now (Tanach Achshav), was published in 1985. In 2011 he published a family memoir, My Russian Grandmother and her American Vacuum Cleaner. Meir Shalev is also a columnist with the Israeli daily Yediot Ahronot and has given lectures on literature and the Hebrew language at Judaic programs nationwide.
Shalev is the recipient of the Juliet Club Prize (Italy); The Prime Minister's Prize (Israel); The Chiavari (Italy); The Entholomogical Prize (Israel); The Wizo Prize in France, Israel, and Italy; and The Brenner Prize of 2006—the highest Israeli literary recognition—for his novel A Pigeon and a Boy (Random House, 2007). He studied Psychology at Hebrew University in Jerusalem and produced and hosted several radio and television programs.
He lives in a moshav in north Israel, where he is a motorcycle and jeep enthusiast.
Lecture Topics
• My Wild Garden
• Two She Bears
• A Pigeon and a Boy: Love in Time of War
• Between Antiquity and Modernity: Can
the Hebrew Language Survive its Revival?
• First Loves in the Bible
• King David: From Abigail to Abishag
• The Story of Ruth
• The Unreliable Storyteller
• Concerning the Process of Writing