Representing Israel's Top Speakers
Authors, Filmmakers, and Cultural Icons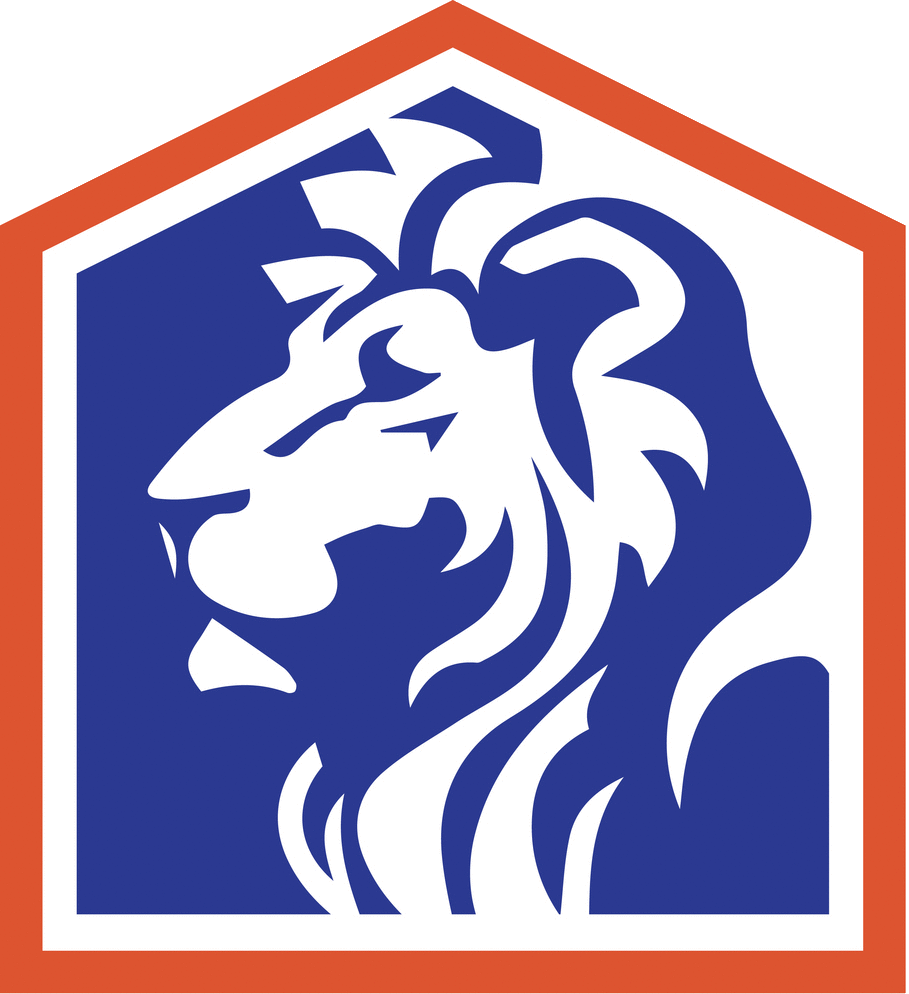 We are deeply saddened by the passing of Meir Shalev, one of Israel's greatest and most beloved authors. Shalev was the author of many novels, including The Blue Mountain, Four Meals, and The Loves of Judith. His books have been translated into more than 34 languages, and were bestsellers in many countries. He was the recipient of many awards, yet his favorite award was from the Entomological Society of Israel for "an accurate and loving description of the world of insects". He loved the country of Israel, and was an avid hiker and motorcyclist. He was Lion House Agency's first client, and a personal friend. He will be deeply missed by many.
Fall 2023
Eshkol Nevo -
September
2023
Ayelet Gundar Goshen - October 2023
Ayelet Tsabari - October 2023
Ron Leshem - Oct/Nov 2023
Sayed Kashua - Oct/Nov 2023
Noa Yedlin - December 2023
Etgar Keret - November 2023
Yaniv Itzkovits - November 2023
__________________________________
**LIVE online virtual lectures are available with any of our speakers.